We Design. We Build.
The design/build construction philosophy is based on the idea of "one stop shopping". Seven Oaks can deliver all of the services you need. We'll save you time; saving time saves you money.  We'll also minimize your stress- you won't be in the middle of a variety of service providers. We offer coordinated residential design and construction services all under a single roof. Our services cover every aspect of  home remodeling to give you peace of mind.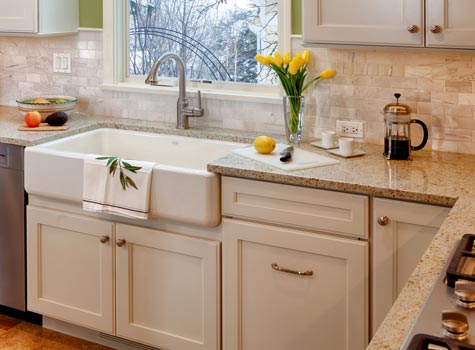 Types of Services:
Whole House Remodels
ReBuild on Existing Foundation
Historic Restorations
Family Room Additions
Master Suite Additions
Sunroom Additions
Garage Conversions
Basement Remodels
Kitchen and Bath Renovations
Attic Renovations
Two-Story Additions
Poolhouse Renovations
Carriage Houses
Game Rooms
Wine Rooms
Cigar Rooms
Exercise Rooms and More!
With over 100 years of combined professional experience, the people of Seven Oaks provide the knowledge, craftsmanship, and reliability that you expect for your next home remodeling project. Our approach for every project is guided by three simple principles.
Commitment: We are completely committed to you and your project. We will listen to your concerns, provide you with the necessary information so you can make an informed decision quickly and confidently, and then provide the skills to make it happen.
Service: Every member of our team is personally responsible for your full satisfaction. We won't stop until we achieve this goal. When problems arise, we'll work with you to resolve them quickly and fairly. Our goal is to make your experience as hassle-free as possible.
Value: We are committed to providing the highest quality and craftsmanship at the best possible price – that's real value. We know that you've worked hard for what you've got and we'll work hard to help you protect your biggest investment.
If a house is just an assortment of rooms, a home is a place that reflects your generosity, allows for your privacy, offers you security, and provides a healthy environment for you and your family. Our job is to help you make your house into your home.